Single Earring Replacement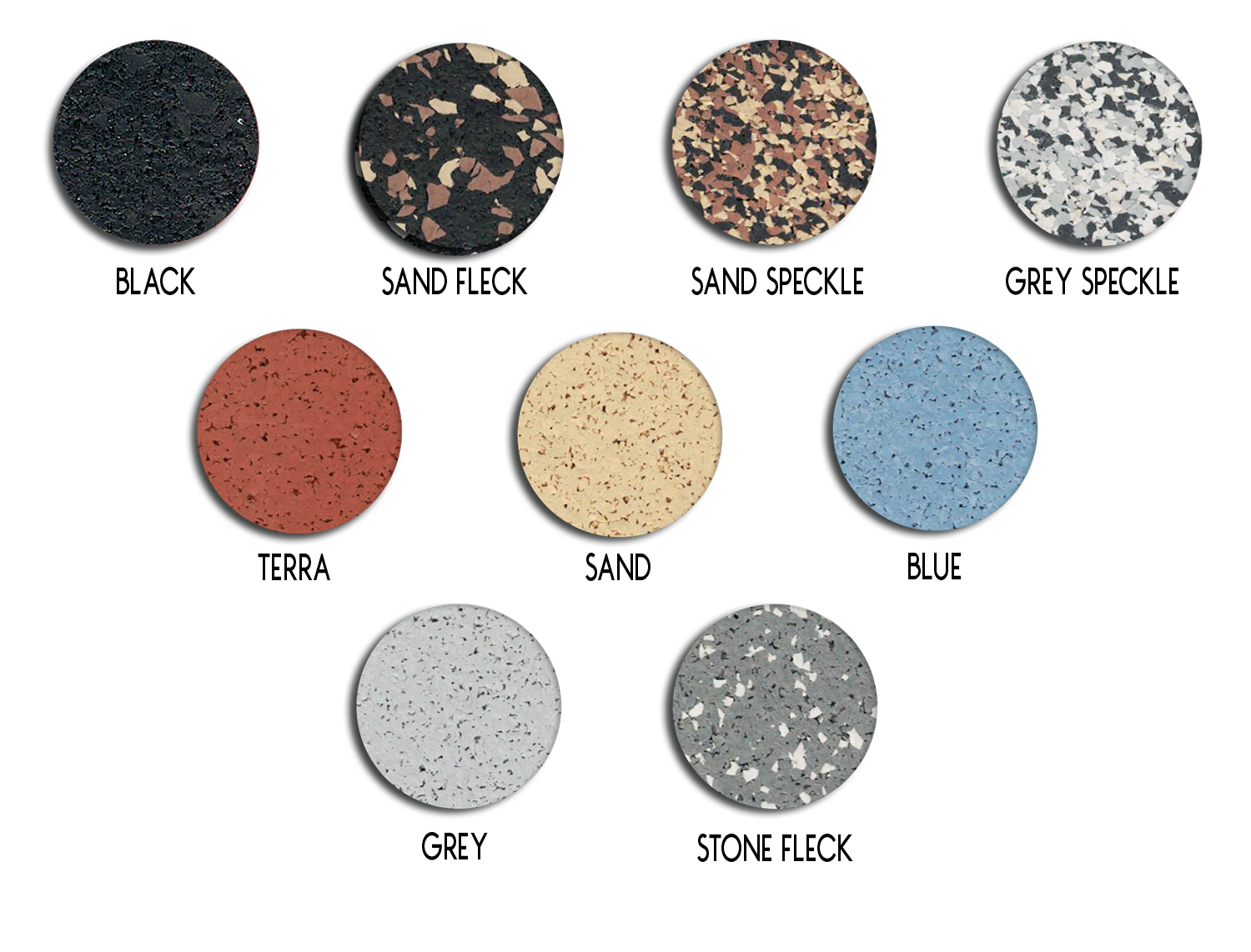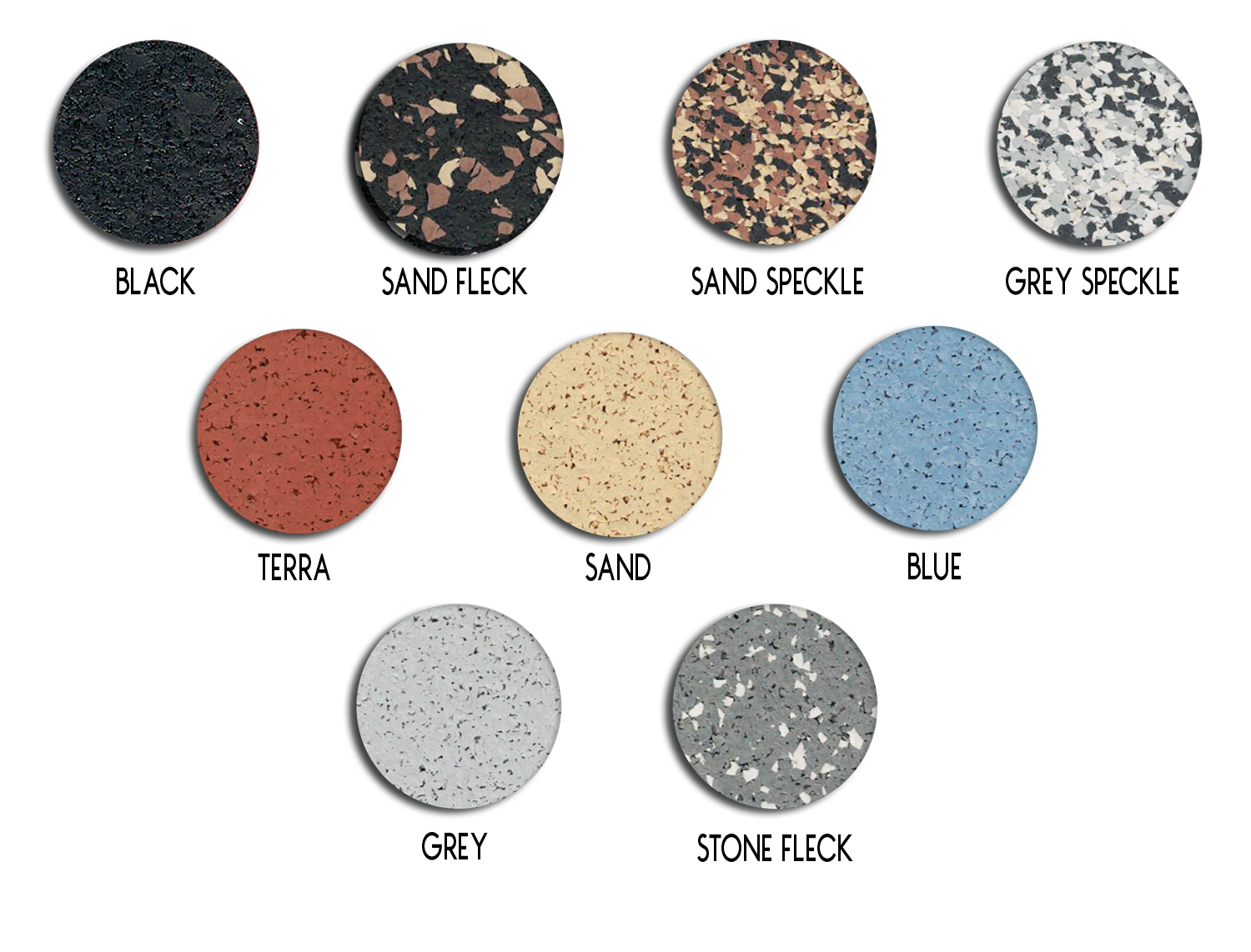 Single Earring Replacement
We know. It happens. Occasionally an earring goes missing and you're left with one to remind you how good it was when you had a pair.
So! We sell singles.
All styles are $30 to avoid confusion. But you're going to have to fill us in on the details…
In your order, please add in the notes, - Style of earrings, colour(s) and the Size -
For example Large 7cm Sand Fleck hoop. If you're not sure. please send a photo with a coin or ruler for size reference to gday@champ.co
Free delivery if you enter FREESHIP ant the checkout Promo Code section for '"snail mail" non registered post, otherwise $4.95 will be automatically added for Express Post shipping with tracking number.
Hoops united again!