Hookey Bangles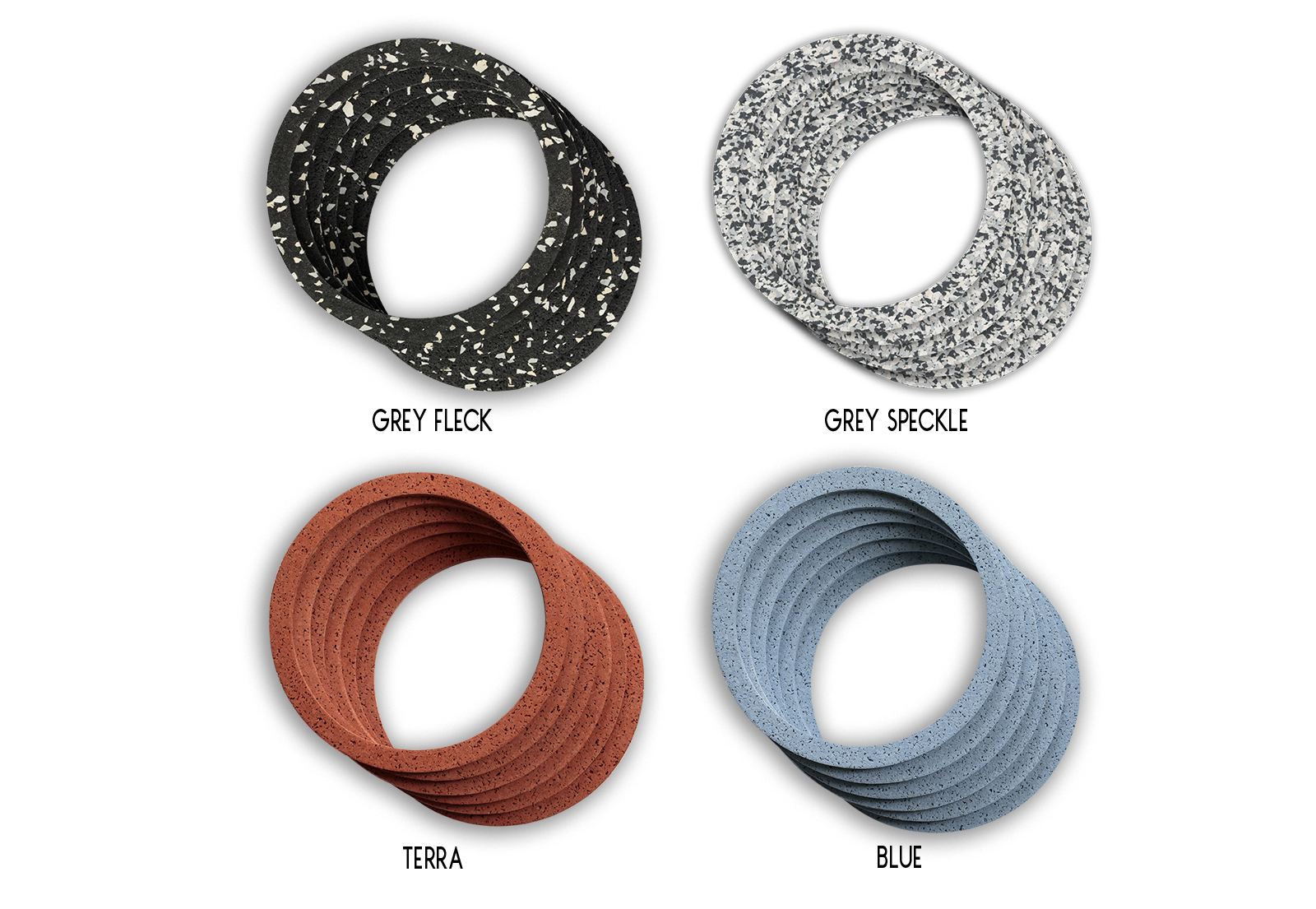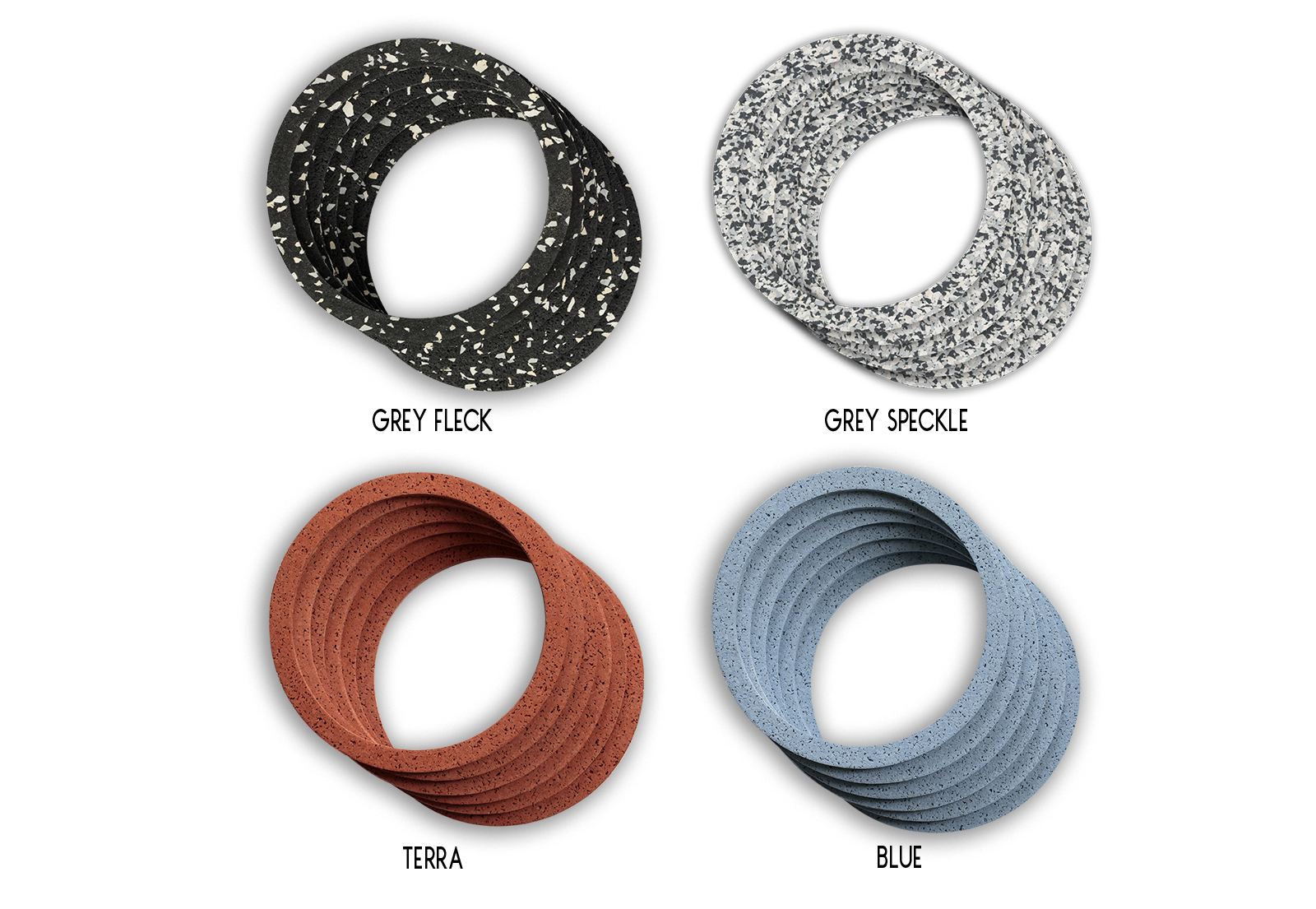 Hookey Bangles
Our Hookey Bangles come in two sizes, large and small. Bridging over regular bangle size, these are flexible to get onto the hand and have a firm or relaxed fit.
Hookey Bangles are made from recycled airplane tyre and new rubber.
Try to keep these bangles out of the pool. Keep them stored flat on a horizontal surface - but if they get a little bent, stashed at the bottom of you bag (whoops!), lay them on a flat surface in the sun for half hour or so and they will come good!